About Us
The Accelerated Marketing Group (AMG) was developed to serve a client base of individuals, financial institutions and governmental agencies in the acquisition and disposition of real property assets.
Whether through conventional sales or through an accelerated real estate auction marketing process, AMG has developed strategic programming to meet the needs of the most discriminating entities. Our staff of real estate professionals are ready, willing and able to "listen" to the true requirements of our clients and respond with truthful answers even though it may not be the response the client wants to hear.
Integrity is the core principal value of our company. If you are looking for representation for consulting, valuation, acquisition or disposition of real property we are the firm you should explore. With thousands of properties, over $2.8 billion dollars sold and closed all over the United States and Canada, AMG is well positioned to help our clients in any situation concerning real estate.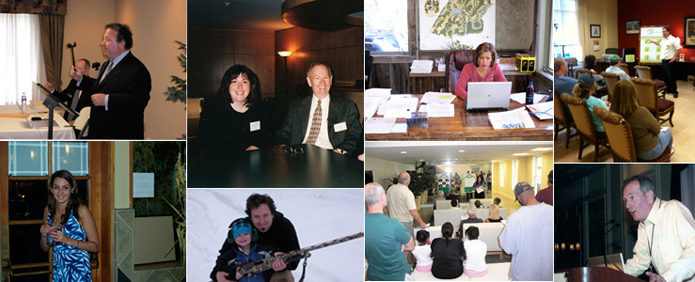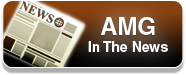 Recent News:
Accelerated Marketing Group (AMG) Recognized by California State Auctioneers Association (CSAA)
Read More >>